DH Custom Homes is a multi-generational family business. We understand the benefits (and weaknesses) of working closely with one another. Like us, more Americans are becoming aware of the benefits of a multi-generational living and are taking that to the level of a custom home.
According to a Pew Research Center analysis of the latest U.S. Census Bureau data, more than 51 million Americans live in a home with at least two adult generations under one roof. A 2012 survey by PulteGroup, a national home builder, found that 32 percent of adult children expect to eventually share their home with a parent.
The benefits of a multi-generational home include:
Built in child care
Aging parents close to family
Improved financial situation
Better care benefits
Recently our family had the opportunity to help a local family realize the benefits of a multi-generational home. The family we are working with want to live together to be close and provide support for each other, but they still wanted their privacy and space. The older parents who will be living in the guest suite area of the home wanted a little more of their own space, even their own kitchen and living room for entertaining their friends.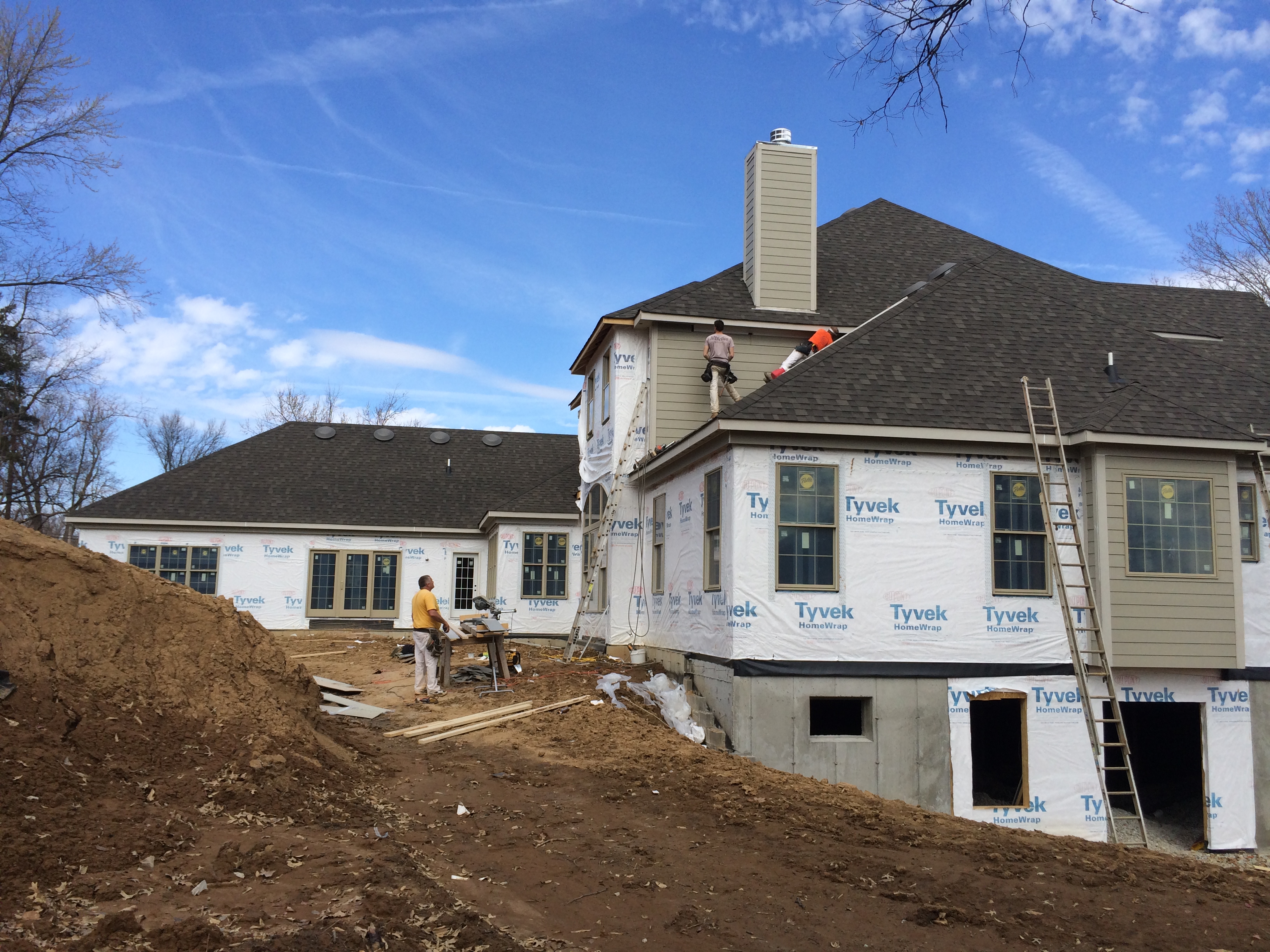 DH began working with this family while they were still looking for a home site. Dennis Hayden was able to beautiful way. The parents' suite is connected to the house (a customized version of our Pendleton home design) sketch a design to make sure the home site could accommodate everything the family wanted and in a way that it creates an L-shape on the home site, which creates the perfect location for the planned pool. It has been designed so that all main living areas, including the master bedroom of the main house, have views and/or access to the pool area.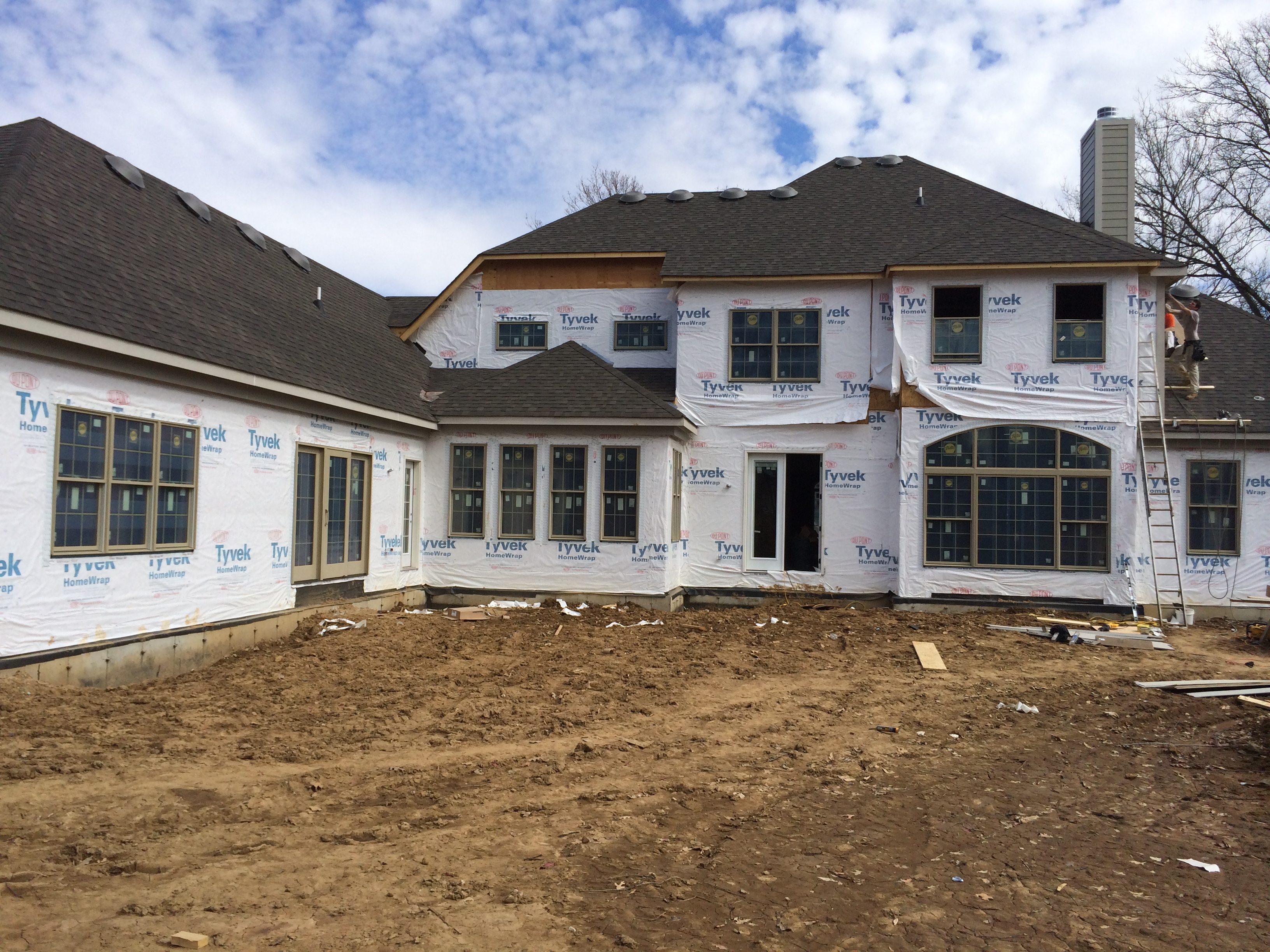 The luxurious guest suite is almost a custom home on its own! It is about 1,200 square feet with a "front" exterior entrance, living room, kitchen and guest bedroom with walk-in closet and bath with a vanity and his-and-her sinks, shower and a linen closet. It also has its own laundry room and powder room that does double-duty because it serves as a bathroom for the pool area as well. The only connection between the main home and guest suite is through the guest suite laundry room into the breakfast room of the main home.
This has been a really fun project for us, and we cannot wait to see the final home! Check back for progress updates as we continue on this custom, multi-generational home in St. Louis.