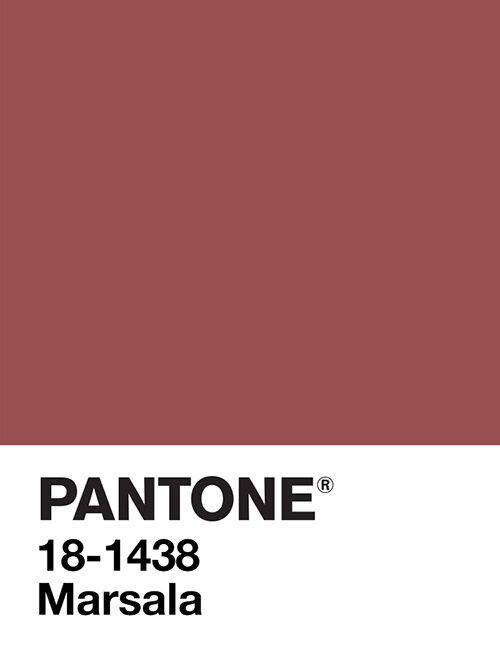 Each year, Pantone releases their pick for the official "color of the year". Industries ranging from fashion,  home design, technology and beauty look forward to the announcement and finding ways to incorporate the latest color into their work. We are no exception! It's exciting to see the latest trends, and find ways to integrate it into our homes.
The official color for 2015 is Marsala 18-1438, a gorgeous, deep, naturally robust and earthy wine red. Pantone describes the shade as "enriches our minds, bodies and souls." I think that is the perfect description of this stunning shade. Named after the wine, Marsala is a tasteful hue that embodies a richness, while the grounding red-brown roots showcase a natural, yet sophisticated earthiness.
How is the color of the year chosen? Pantone combs the world looking through colors for influences and what inspires them. The selection requires careful consideration and plenty of research before they come to a final decision.
But now what do you do with it? With darker shades, it can be overwhelming to paint an entire room with this warm color. Leatrice Eiseman, the Executive Director of the Pantone Color Institute, says "nurturing and fulfilling, Marsala is a natural fit for the kitchen and dining room- making it ideal for tabletop, small appliance and linens throughout the home."
We created a Pinterest board with some ideas on how to incorporate Marsala into your home, as well as some fun and beautiful ways to add pops of Marsala to your wardrobe and life. Click HERE to see our Pinterest board.
You can add elegance to any room by adding touches of this rich and welcoming shade, ranging from furniture, appliances, pillows and accent pieces. With the cooler months approaching, Fall is the perfect time to bring in this warm, deep shade.
Here are a few of our favorite ways to incorporate Marsala into your home.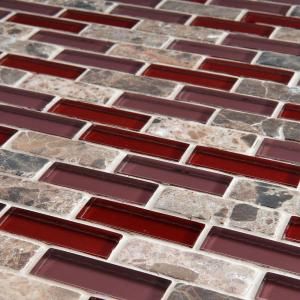 Backsplash
We love the touches of Marsala in this stunning backdrop, perfect for the kitchen or bathroom.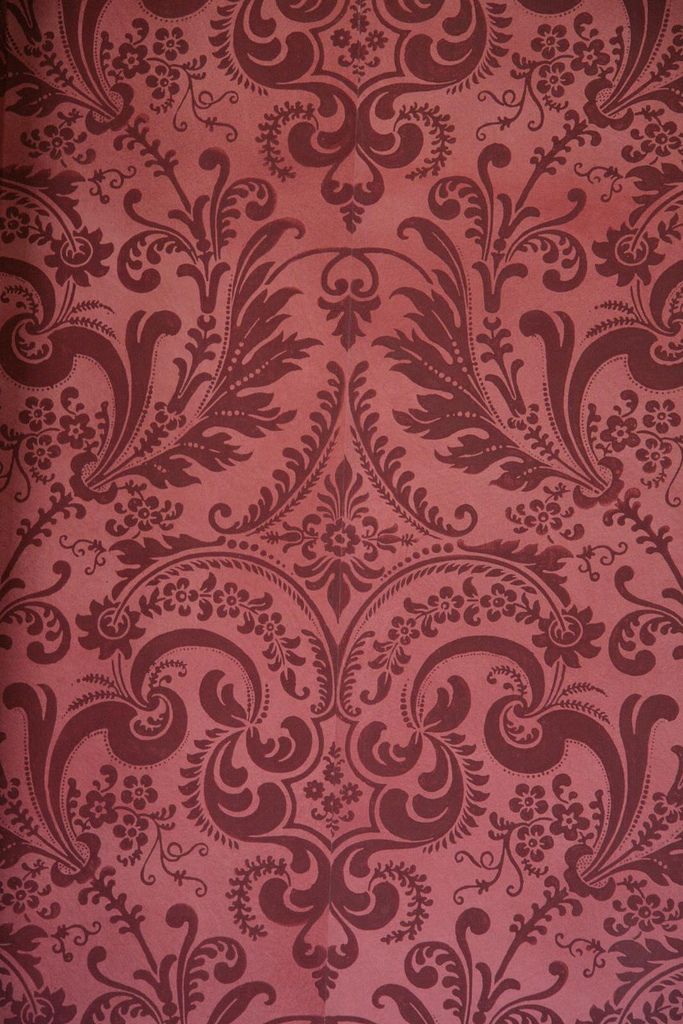 Wallpaper
If done in moderation, this unique wallpaper adds elegance and interest. It would be perfect for an accent wall in any room, but I love it for a living room space.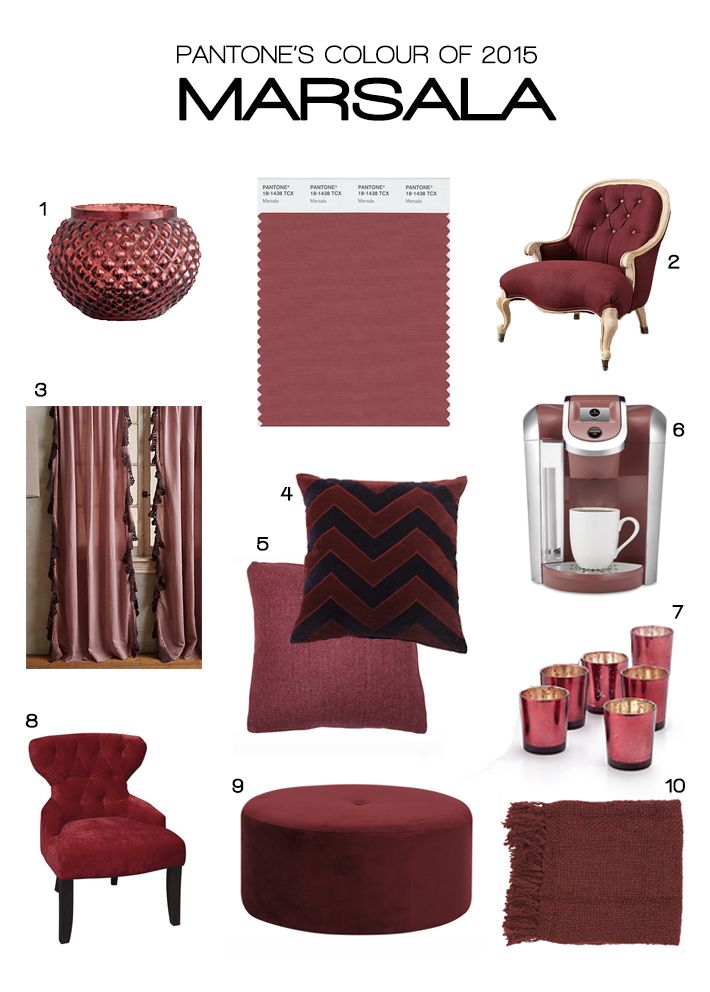 Pillows and Accent Pieces
This is the easiest (and cheapest) way to add the color of the year without breaking the bank or making a serious commitment. Trends come and go quickly, so sometimes it's hard to make a serious commitment with a trend. If you're looking for a larger impact, there are some gorgeous couches in the Marsala color that would be eye catching and the center piece of any room.
We want to hear your predictions for the 2016 color of the year, what do you think Pantone will choose? Be sure to let us know on our Facebook!