Most homeowners, whether building a new home or renovating, have the most fun making selections for their kitchens and bathrooms. These days, backsplashes seem to be getting a lot of attention. With styles in every budget and taste, backsplashes in the bathroom and kitchen are a way to display personality and set the tone for the entire home.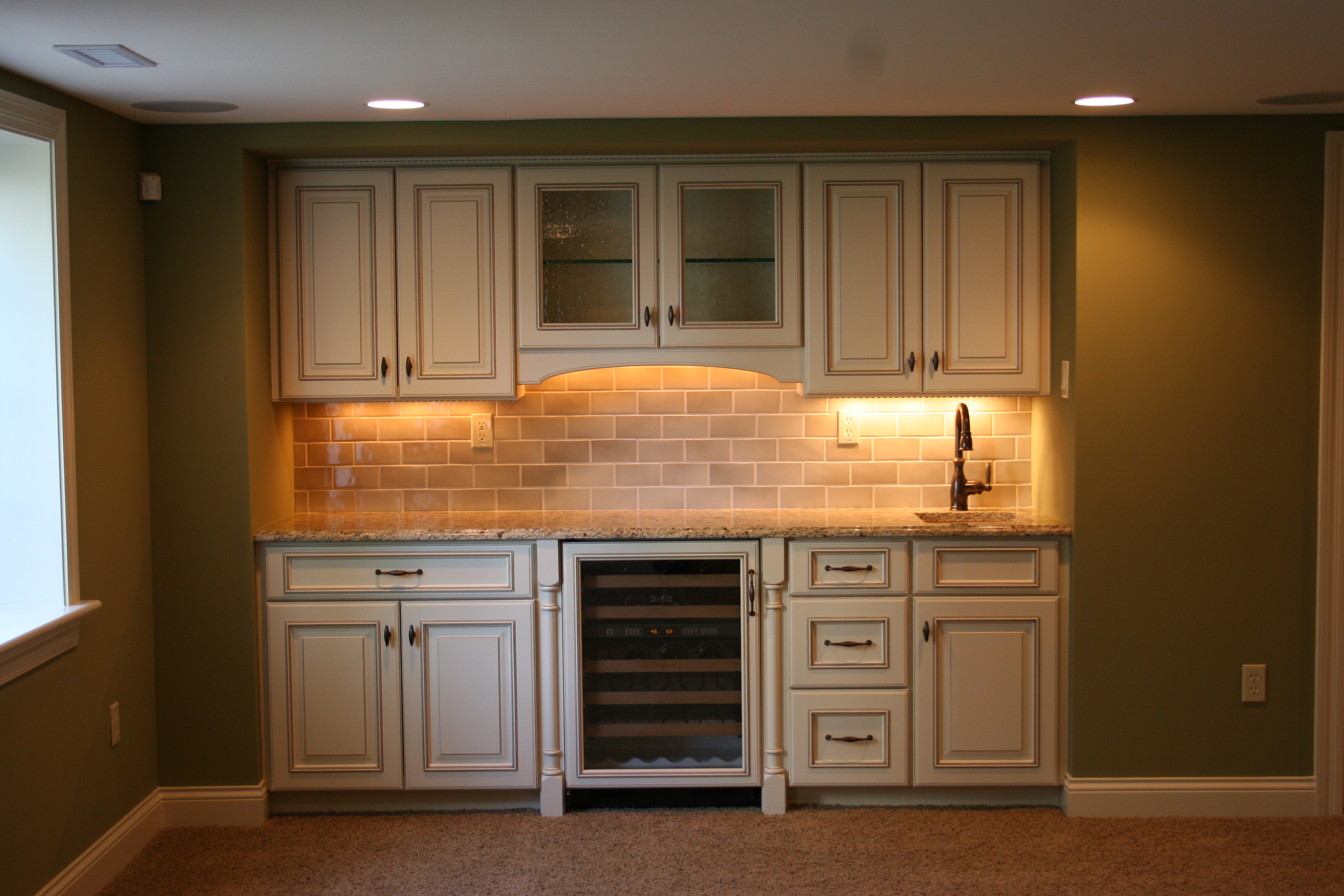 Kitchens are the heart of a home, and typically the central command center for your family. It's also the spot family and friends gather most during entertaining, especially as more and more opt for open floor plans, whether building a new custom home or renovating. If you're spending that much time in a room, it's important to love it. A striking backsplash really stands out and becomes the focal point of a kitchen and home. If your kitchen is smaller, adding a mirrored or reflective backsplash immediately expands the space and brings in more light.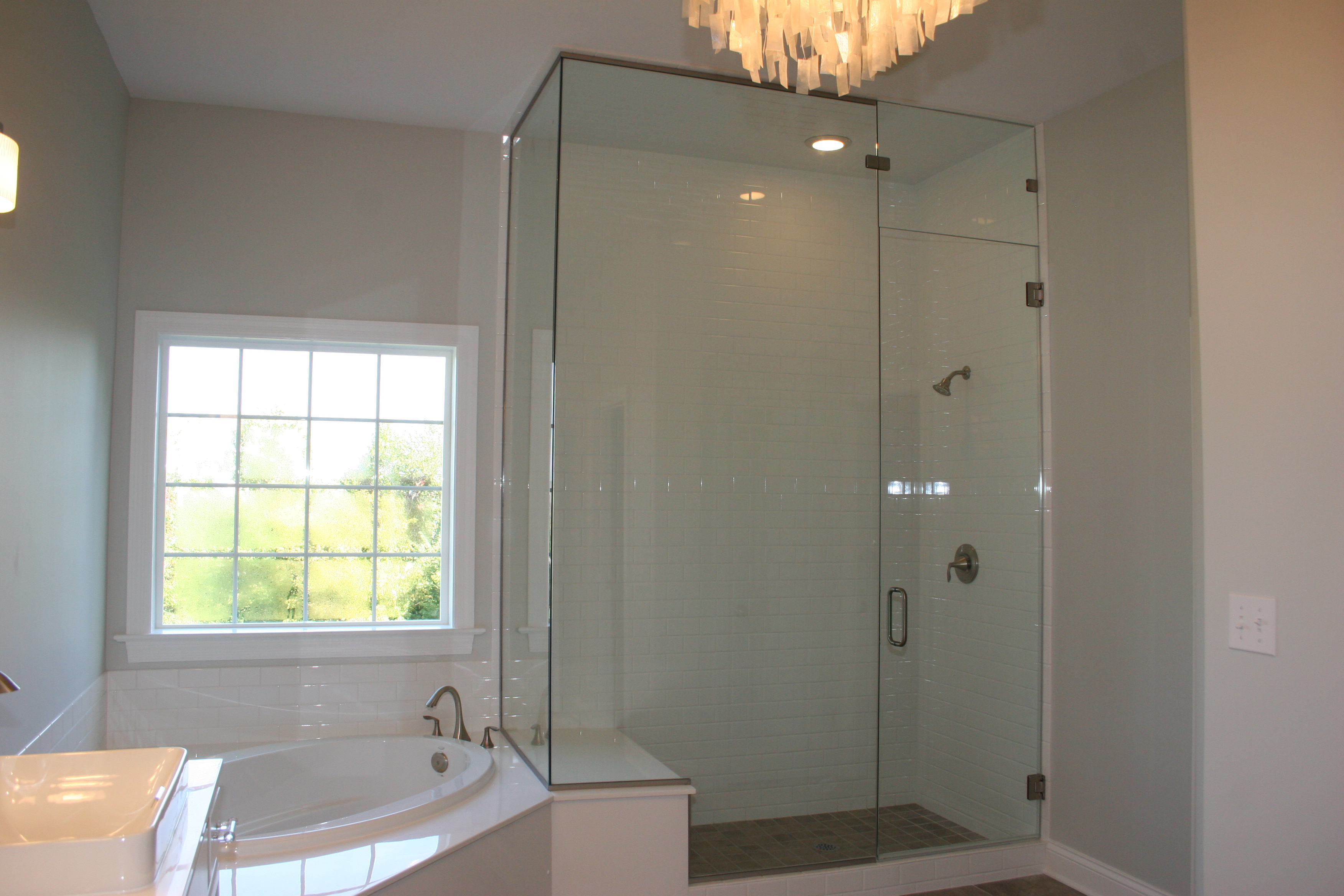 Adding a backsplash to your bathroom can make a huge impression, as well. It is a beautiful addition behind the bathroom sink or even along the tub or in the shower. Backsplashes allow you the freedom to choose any color, design, or material you could ever imagine. Remodeling the children's bathroom? Bring the kids into the design session and have them suggest colors they would like to see in the bathroom. Guest bathroom? Perhaps consider a calming and relaxing color theme. HGTV posted a great article of bathroom tiling and backsplash ideas for every budget. Check out the photo gallery and you will be inspired!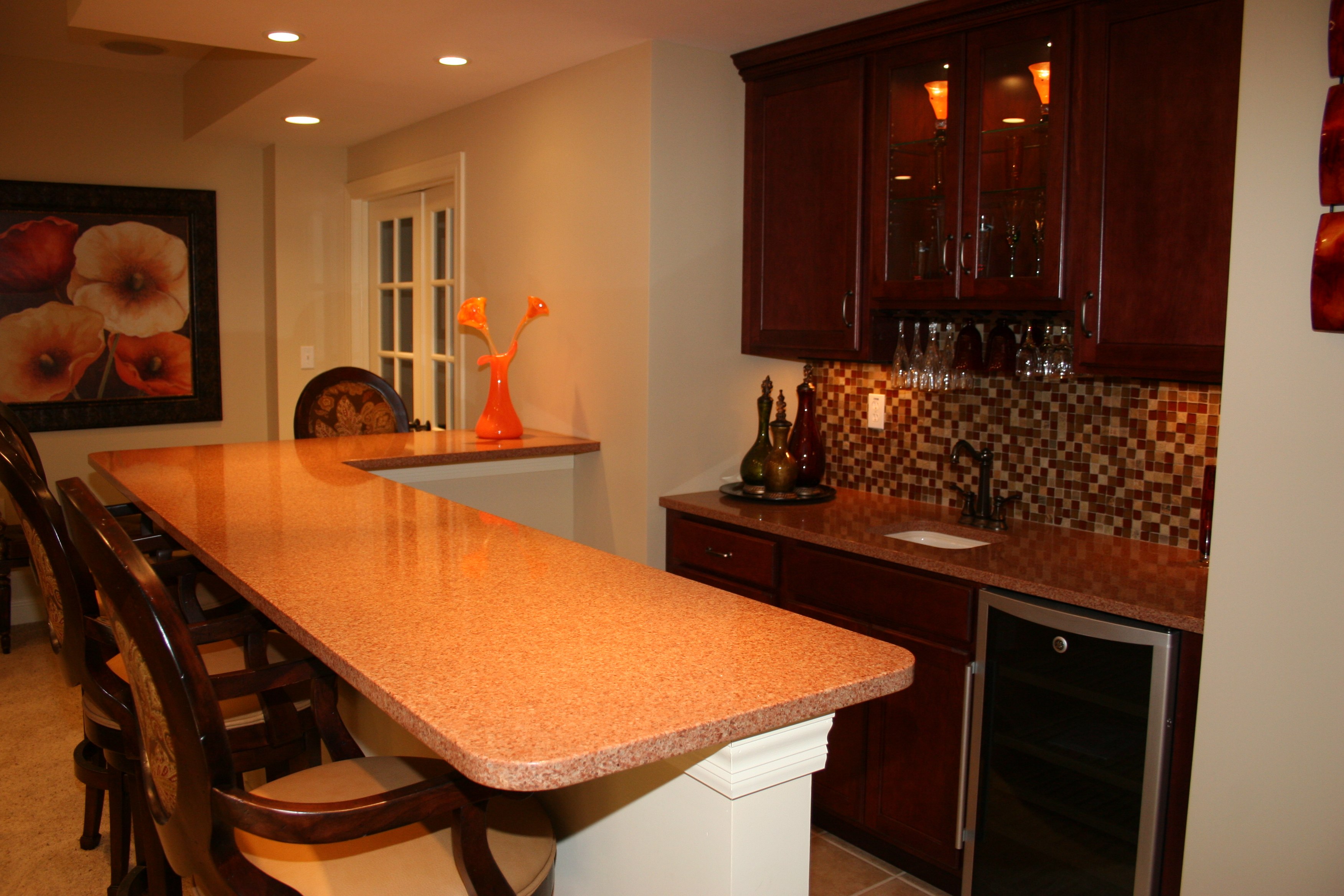 Backsplashes are a wonderful way to allow your personality to shine and brighten any room. There are many different styles of backsplashes from glass, subway tile, metallic, to stone. Since they are custom designed for every home, your kitchen or bathroom won't look the same as anyone else's. If you're looking for backsplash ideas, check out our Pinterest page for inspiration!
Ready for a new, custom bathroom, kitchen or home? Give DH Custom Homes a call and we can help you through the process!