When renovating a home, not everyone can afford a McMansion. You can make a big impact on your house, even with a small budget. Here are some of our suggested remodel projects to have the biggest impact on your home's value, and on your happiness.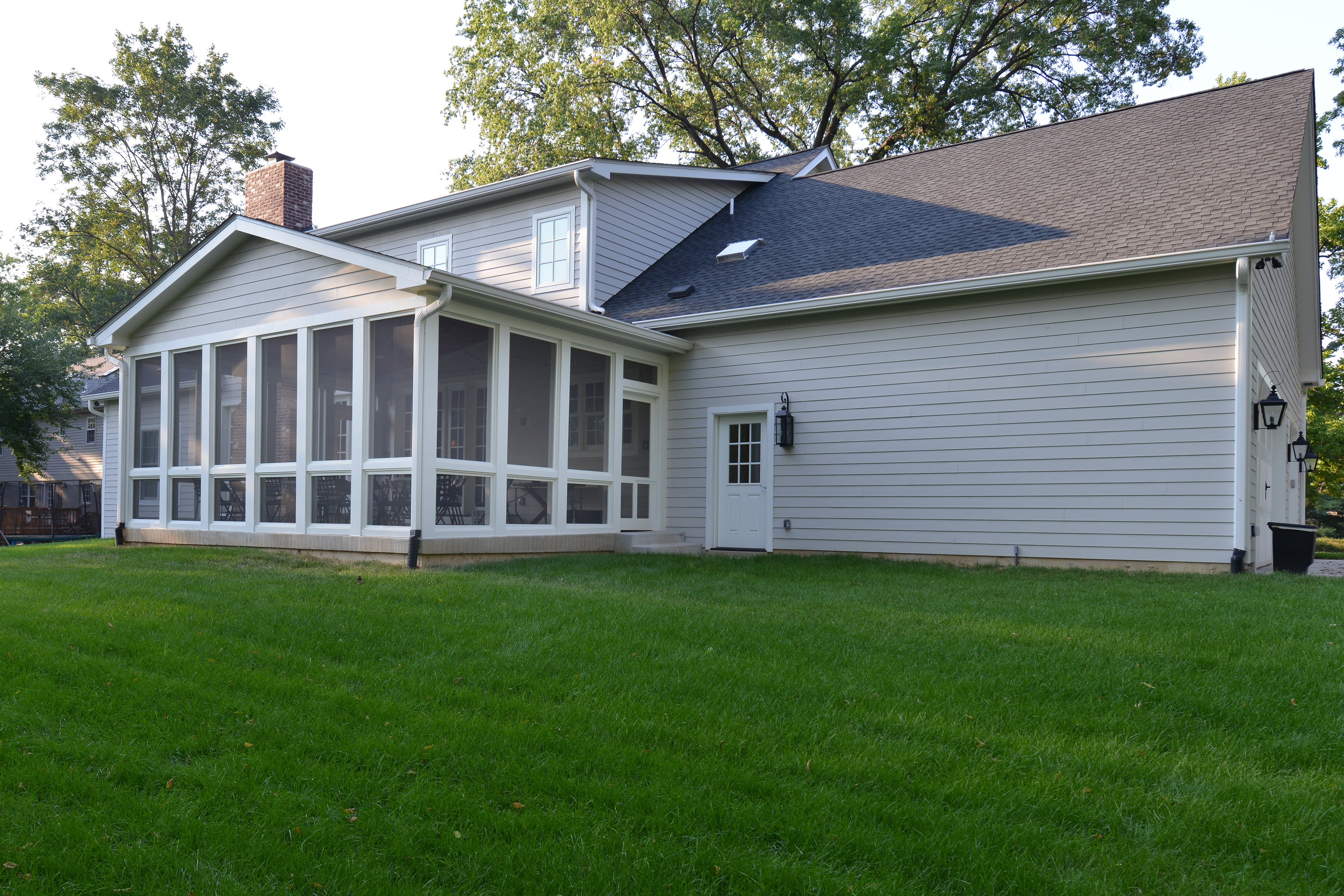 New Siding
You would be amazed how some fresh siding can change the entire appearance of a home! If you're looking to add curb appeal to your home, James Hardie siding is a great direction to take. Just changing the color of the siding on your house will make it look like an entirely different house! James Hardie siding can be found on more than 5.5 million homes across the United States as well as being backed by the Good Housekeeping seal. Not only will your home look great, but new siding can help to lower your energy bills.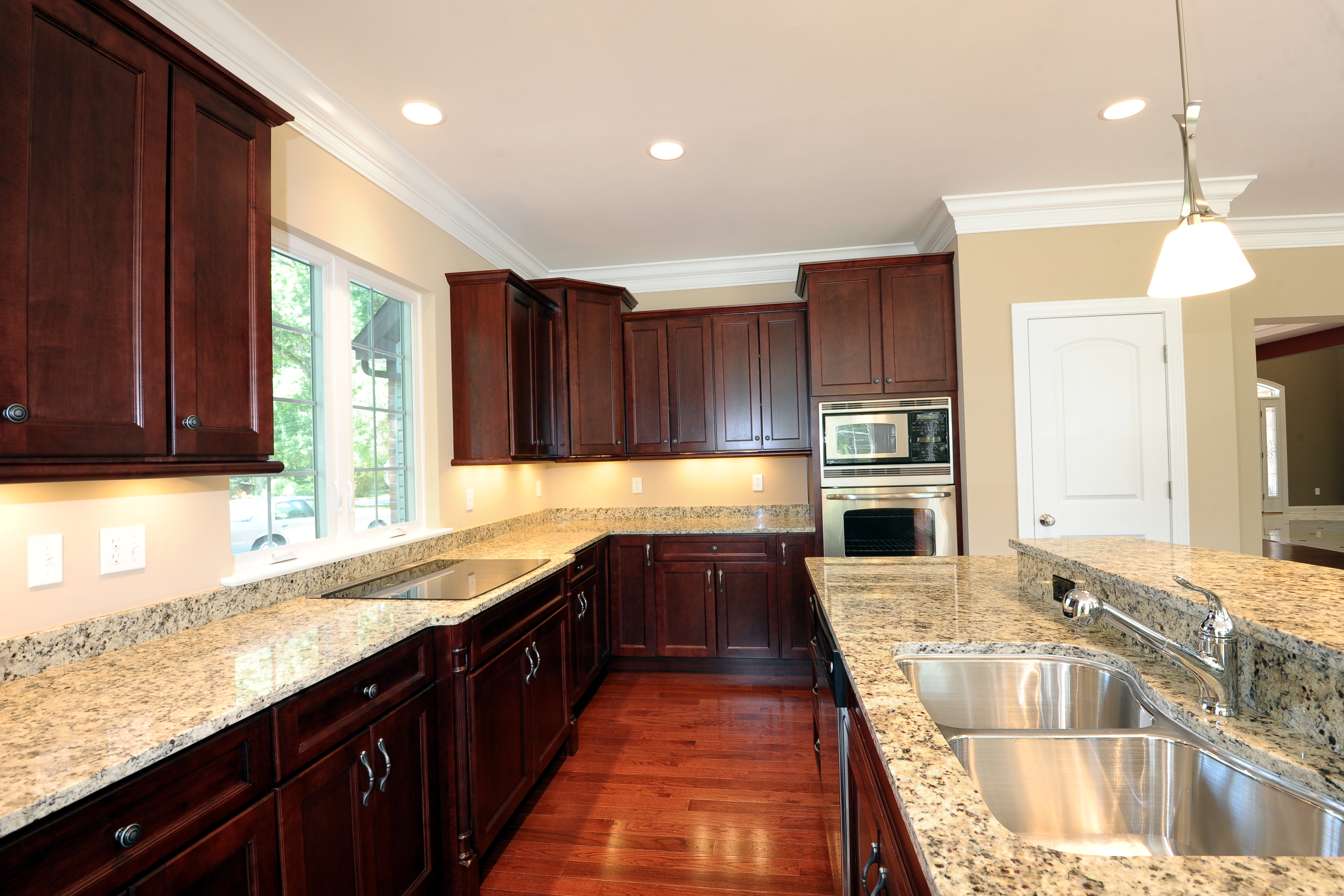 Kitchen Remodel
The kitchen is the heart of your home. You spend a good chunk of your time at home in the kitchen, whether you're cooking, cleaning, eating dinner or catching up with your family for the day. A kitchen remodel can be as simple as changing some cabinets or getting new appliances to completely redesigning the layout of the room. If you are considering selling your house, kitchens are one of the major selling features to a home, so a little remodel can go a long way.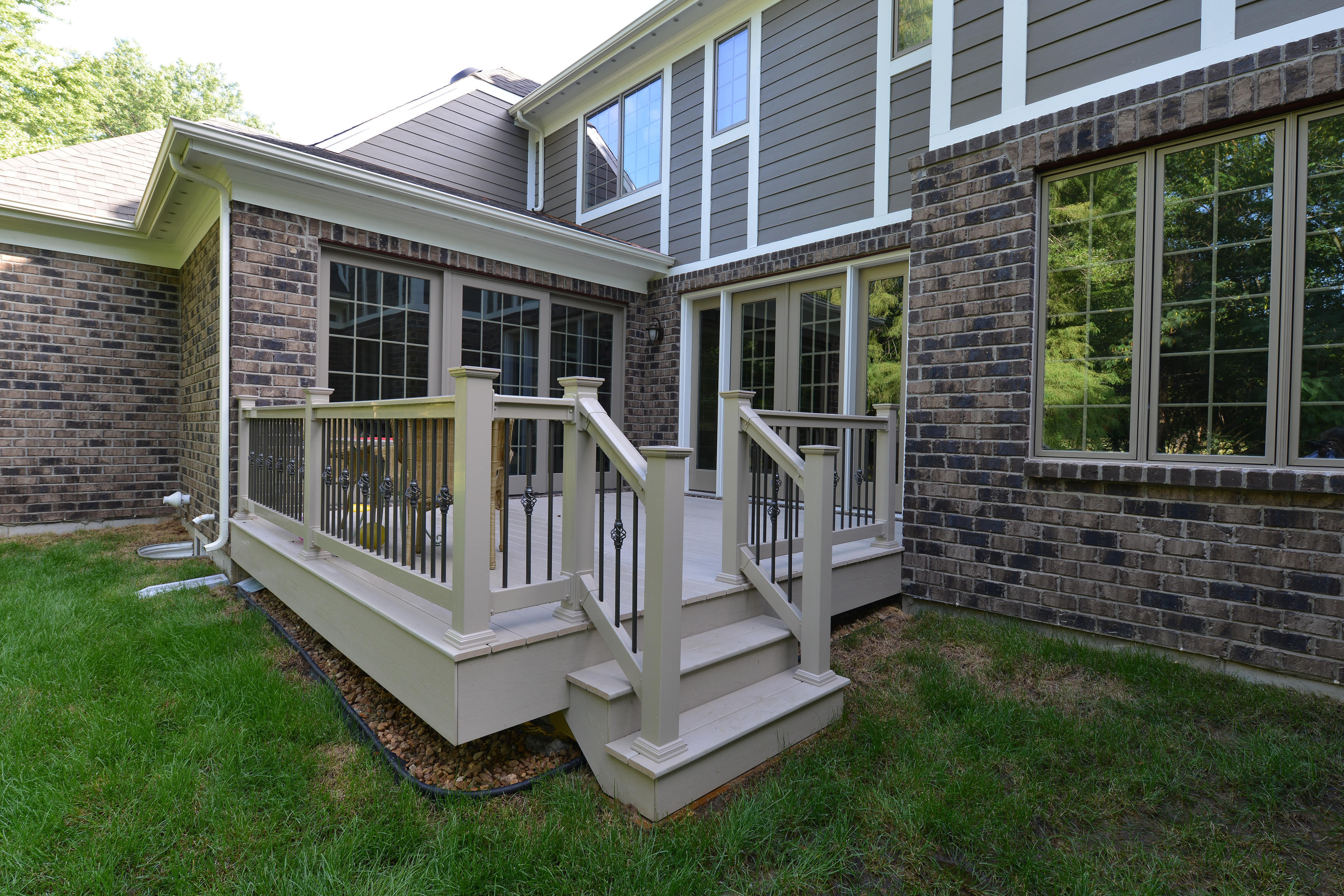 Deck Addition/Outdoor Living 
Adding a deck increases the value of your home as well as creating a wonderful gathering space for family and friends. Over the past few years, outdoor living spaces have becoming increasingly popular, especially with more people choosing to stay at home for vacation.  Let your imagination run free with your outdoor oasis. What are you looking to accomplish with your outdoor space? A peaceful escape from the everyday world? A beautiful space for entertaining friends and family? Or the perfect yard for your kids to play? Run through your goals for the space and we can help you create your dream outdoor escape. Check out our DH Outdoor Living Pinterest board for some inspiration.
Other Quick Remodel Ideas
There are three crucial areas for buyers if you are interested in increasing your house value; the kitchen, bathrooms and master suite. If you're looking to get the most bang for your buck, keep the existing structure of your home and do some minor updates to rooms such as the master bedroom. Updating the closet, adding a double sink in the master bath, new carpet and fresh paint can make a world of difference.
Even with the smallest of budgets, you can create a masterpiece you can be proud of. Make your budget go further by completing one project at a time and creating a timeline for completing projects.