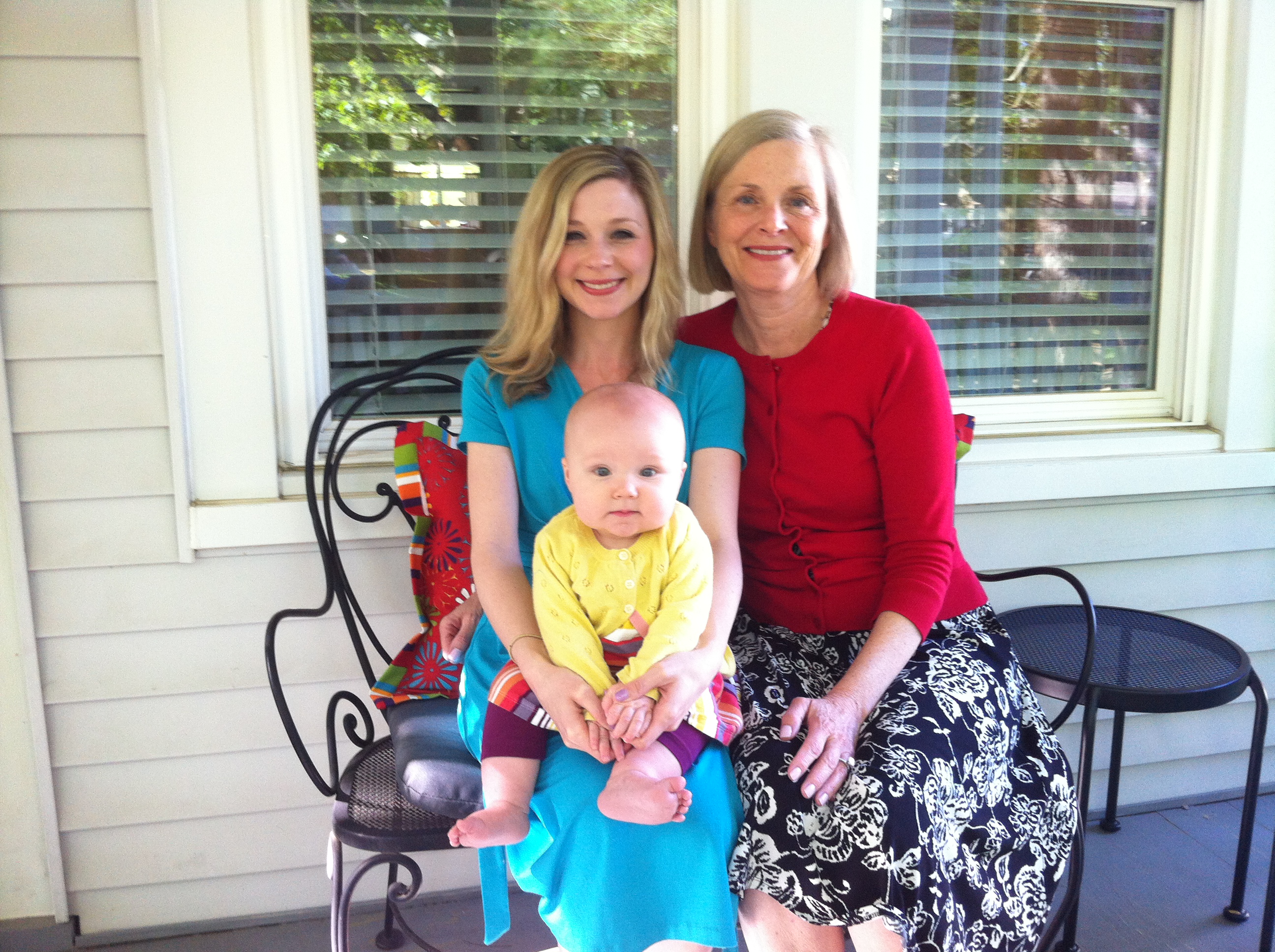 Here's a Mother's Day cocktail recipe inspired by my mother to cheer yours (or you) because, let's face it, as a mother, she could probably use a cocktail right now. To learn more about how we celebrate Mother's Day, and what it means to my mom and me, be sure to check out my ode to my porch…and my mom!
My mom had a cocktail like this somewhere and loved it, so my husband recreated it for her. It's a twist on the French 75. We call it Mom's American 75.
Mom's American 75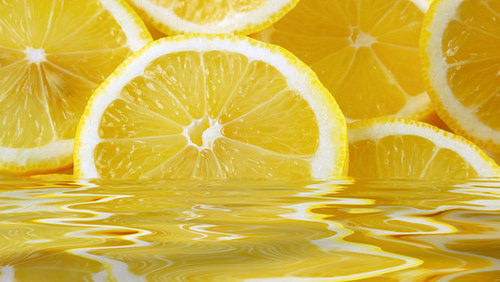 • 1/2 cup citron vodka
• 1/4 cup fresh lemon juice
• 2 T simple syrup
• 1 to 2 drops grapefruit bitters
• Sauvignon blanc, or your favorite still white wine
• Lemon twist, garnish
Make up a mixture of citron vodka, fresh lemon and simple syrup. Shake over ice until really cold. Divide into four flutes. Top with your favorite white wine (we use sauvignon blanc) and 1 or 2 drops of grapefruit bitters. Garnish with a lemon twist. You can use sparkling white wine if you want the bubble. Enjoy.
Happy Mother's Day!
Kristin