When building a new home, sometimes the most important components are often unseen. We know this well at DH Custom Homes. It is part of our company's DNA. Just check out our homage to the often-overlooked crawl space.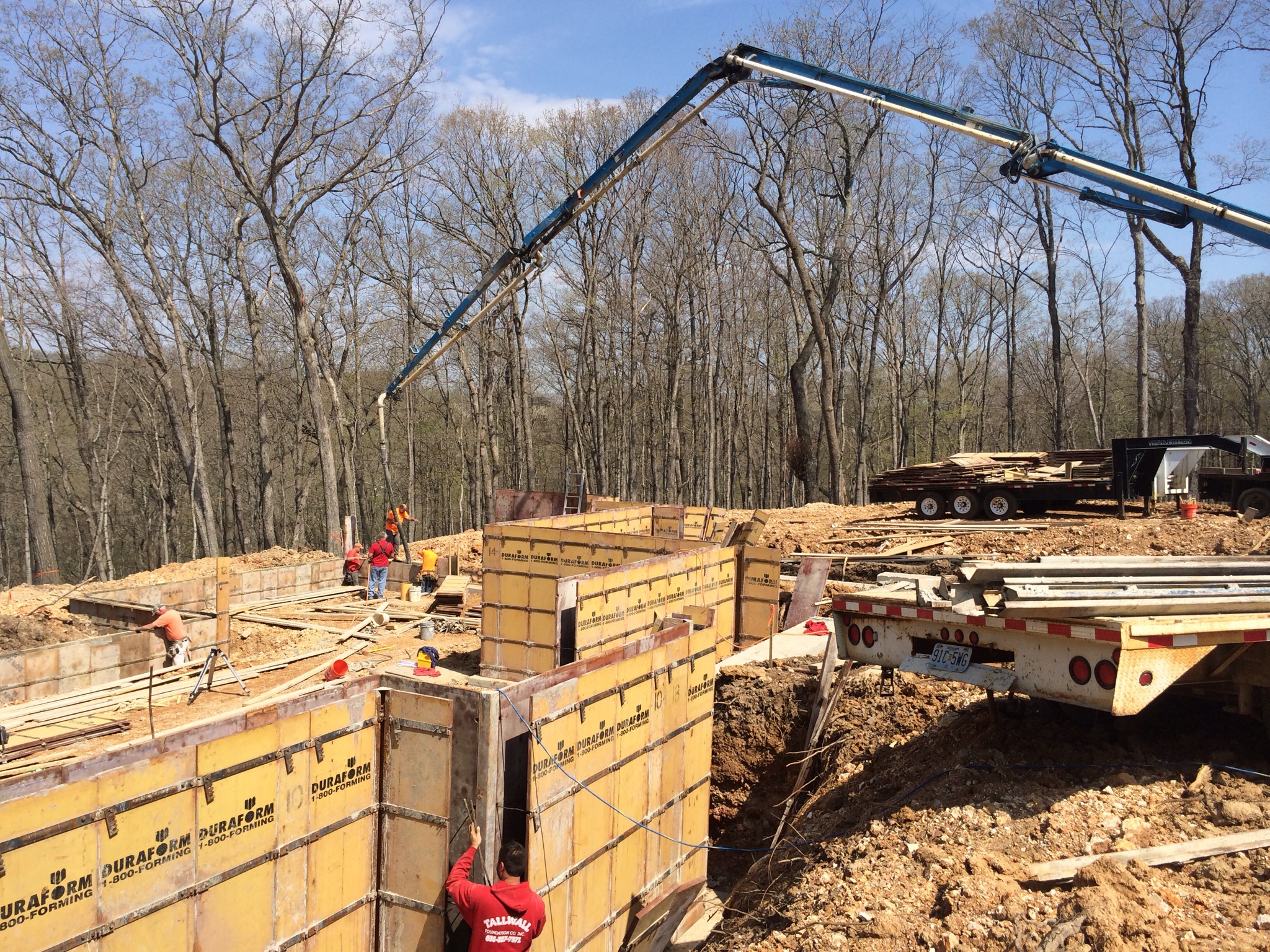 But even before the foundation is poured, it is important to understand the soil and site factors that will help determine any limitations that need to be mitigated on a planned homesite. In many cases the state requires soil tests before construction begins. We recently performed a soil test before the installation of a septic tank system on a custom home in Avondale, a custom home neighborhood in Wentzville. It got us thinking that this could be an interesting thing to share. Here are the eight critical factors that we assess before we start a new home project:
Surface Texture
This is determined by the relative proportion of silt, sand and clay particles that resides on the site. This is an important factor for the foundation of the home.
Permeability
Permeability measures the rate at which water moves through soil. This is an important factor when considering a septic tank system. If a septic tank is needed, you must have the county health department sanitarian conduct a soil percolation test and issue a permit before construcion starts.
Depth of soil to bedrock
The depth of soil is an important consideration for building a home's foundation. If the depth is too shallow, a basement is not out of the picture, but it does add to the cost of excavation.
Slope
The slope of the site impacts the stability, water runoff and helps to predict how much erosion could be an issue.
Shrink-swell of the soil
Many types of clay will swell when they absorb water and will then proceed to shrink when they dry. This can lead to erosion; sever drainage problems; and damage to foundations, retaining walls, basement and garage floors, and even plumbing stacks and HVAC ductwork. Consequences also include windows and doors that are difficult to open, as well as cracking drywall. We mitigate this by doing a number of things, such as undercutting the basement slab, adding a few feet of granular fill and putting in a deeper sump bucket. We also include expansion joints in ductwork risers, as well as a few other things.
Surface runoff
This is necessary to pay attention to the direction of the water flowing from surrounding areas. Runoff from other establishments can cause water accumulation around the home, flooded basements or unstable slopes and soil. Many municipalities want homeowners to meter surface run-off so it is not greater than it was before you build the new home. Rain gardens are a great resolution to this.
Flood hazards
Flooding is a factor often overlooked. It may not occur in an area for many years, but a serious rain can flood homes believed to be in a safe area. It is important to look at long-term rainfall and flooding records to truly determine the condition of the land.
Water table
The presence of a water table, depending on the depth, can cause problems when it comes to basement construction or septic tank installation. If the water table is shallow, basements could experience flooding and there could be inadequate wastewater treatment.