The stock of aging homes in the St. Louis metropolitan area is making infill custom homes the answer for more and more people. If you can afford the absolutely perfect lot on the most desirable street, that's great. But a lot of families wonder how to get the best value in a home they love in the general location or school district they desire. Well, it may not be the answer you want, but it's a simple one.
Be a pioneer. Yes, it's true. If you're looking to get a great price on a custom home, be an early purchaser in the neighborhood.
Actually 2015 is shaping up exactly like 1998. Families are looking for new homes in particular school districts, such as Ladue schools. In 1998, much like today, we were bombarded with requests for new homes in Ladue schools. We did the first tear-down on Cricklewood Place, the first two on Devondale and the first two in Frontenac Forest, neighborhoods located in the Frontenac area. The five purchasers of those homes were pioneers and bought those homes between $850,000 and $1.2 million. Today, if you want to build a new home on those streets or buy a newer home on that street, you could spend around $1.7 million to over $2 million.
There are great neighborhoods throughout the metropolitan area that are on the cusp of taking off. Identify neighborhoods that seem that way based on general location, school district, as well as age and price of homes in the neighborhood. For instance, you can be in the Ladue school district without being in Ladue, creating a big savings and excellent opportunity.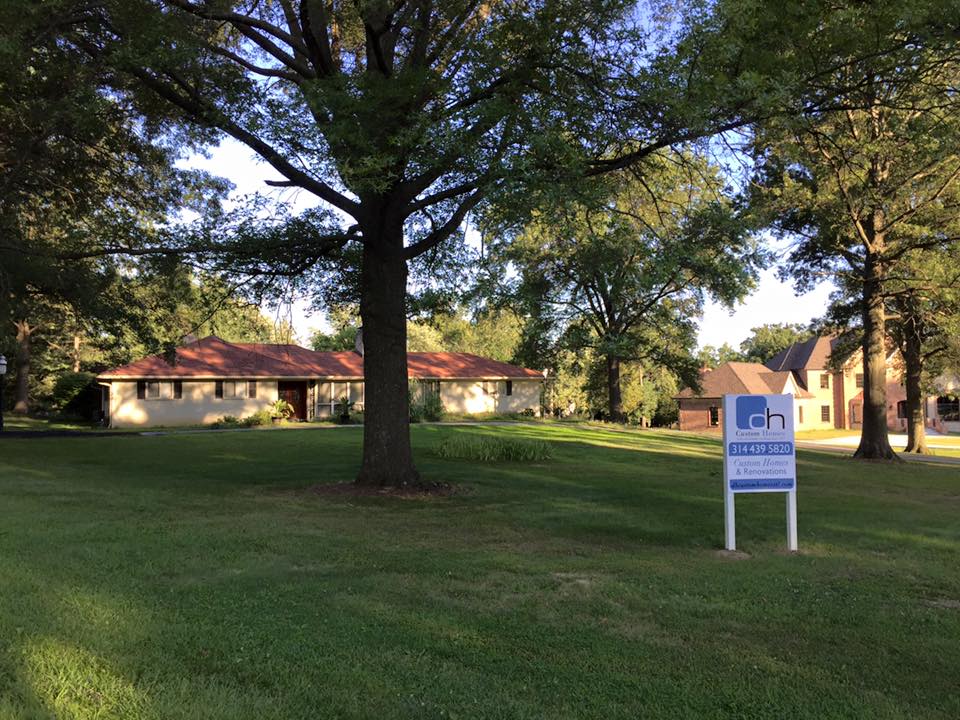 A perfect example of a hidden gem neighborhood ready to take off is Country Fair Lane. This is a gorgeous homesite in the Ladue School District but located in Creve Coeur. There has been one other tear down in this neighborhood. With the size, style and prices of the ranch homes on that street, this lot is the perfect opportunity to build the home of your dreams in the area you long for.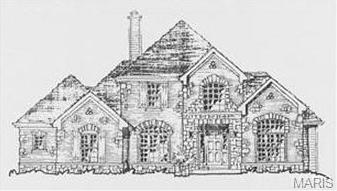 When a neighborhood has had little or no tear-downs, there is often hesitancy by potential purchasers and real estate agents to be the first tear-down in the neighborhood. However, being a pioneer is the perfect opportunity. You'll get into the school district you want with a new custom home at a price that makes those behind you wishing they had had the foresight.
Contact us today for assistance with searching for your custom homesite.